A Wide Selection of Contact Lenses in Marlton and Collingswood, New Jersey
---
At Premier Eye Associates, our aim is to provide you with contact lenses that offer clear and comfortable vision every day. We offer a variety of contact lens options, from disposable soft lenses to bifocal/multifocal lenses, toric lenses, and colored lenses. Regardless of whether you wear daily, weekly, or monthly disposables, or vial lenses, we can help you find the right fit for you.
Establishing a Good Contact Lens Fit at Premier Eye Associates
Finding the right fit for you starts with a professional eye exam that checks to make sure you have the most up-to-date prescription and rules out any eye conditions or diseases that could make contact lens wear more difficult for you.
Fitting lenses to your lifestyle
Your lifestyle needs and the shape and health of your eyes are important factors in finding great contact lenses for you. In most cases, you'll have the opportunity to try lenses on before heading home from your exam. You may even go home with a few samples before making a final decision.
Follow up fittings
Our team will follow up after the initial fitting and then make any necessary changes in fit or materials to get you the best possible result. We'll also teach you how to care for your lenses and maintain good hygiene habits to keep your contacts comfortable and your eyes healthy.

Our Recommended Products: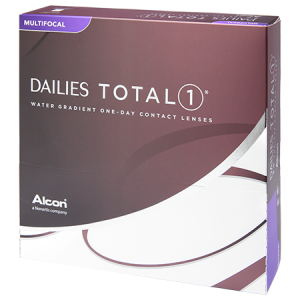 DAILIES TOTAL1® Multifocal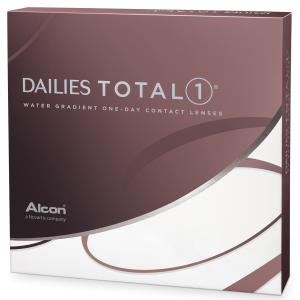 DAILIES TOTAL1® Water Gradient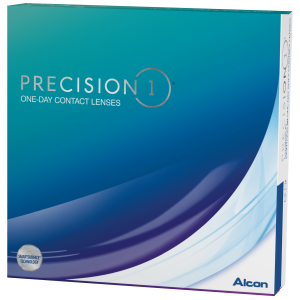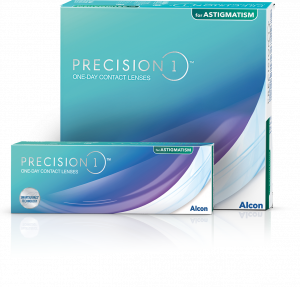 PRECISION1® for Astigmatism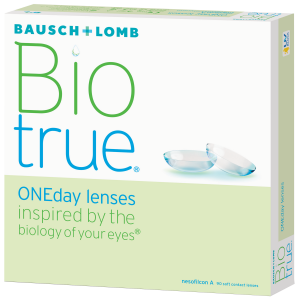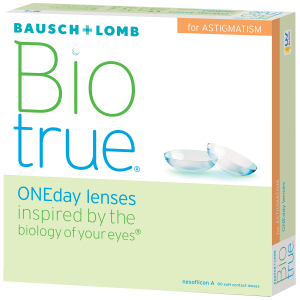 Biotrue ONEday for Astigmatism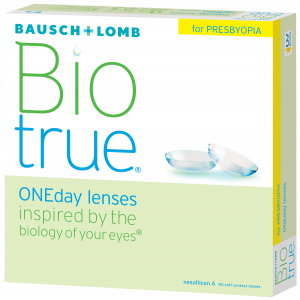 Biotrue ONEday for Presbyopia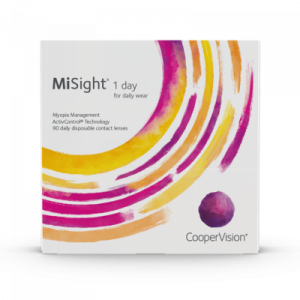 Our Contact Lens Services: